Boost your career by joining our collective​
3 WAYS WE GIVE BACK TO YOU​
Work on and be part of highly stimulating projects that challenge you! You'll be able to contribute to the growth and evolution of the group.​


As you are the backbone of our organization, you'll play an essential role in keeping our business running smooth from A-Z.​

Create your own career path and sharpen your skills through regular lunch & learn sessions, hard & soft skill trainings. You'll be surrounded by a bunch of cross-entity experts to learn from.

Decide how you want to grow and we'll provide you with the necessary support and coaching to do so.​​

We strive to foster an open and international culture where we encourage everyone to bring their whole self and unique perspective to work.

We commit to providing an environment where all members feel part of an enthusiastic and active group where PLAY HARD is a core value, fed by regularly organised collective happenings, teambuildings, skitrips, sport sessions, lunches and much more.


Epic, you might say.​
Not finding what you are searching for?
The Collective is a fully integrated group of experts in strategy, data, technology, digital and creation. With one mission to be the business accelerator of growth companies​
​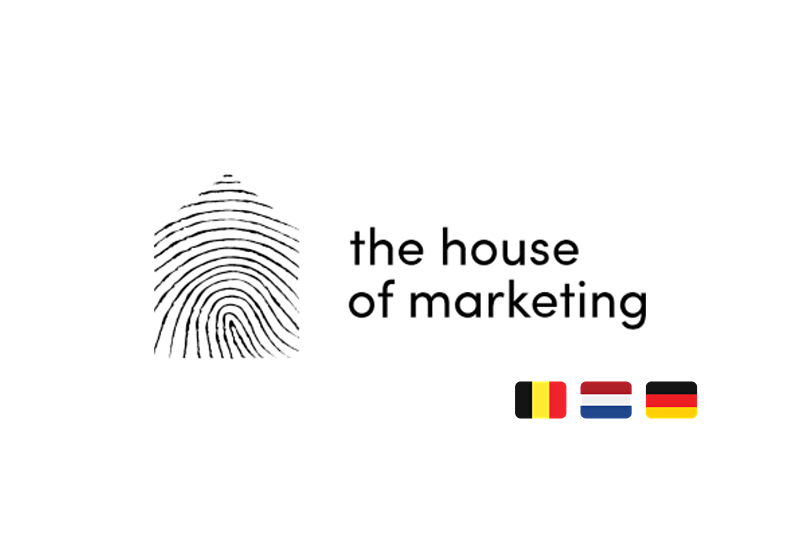 The House of Marketing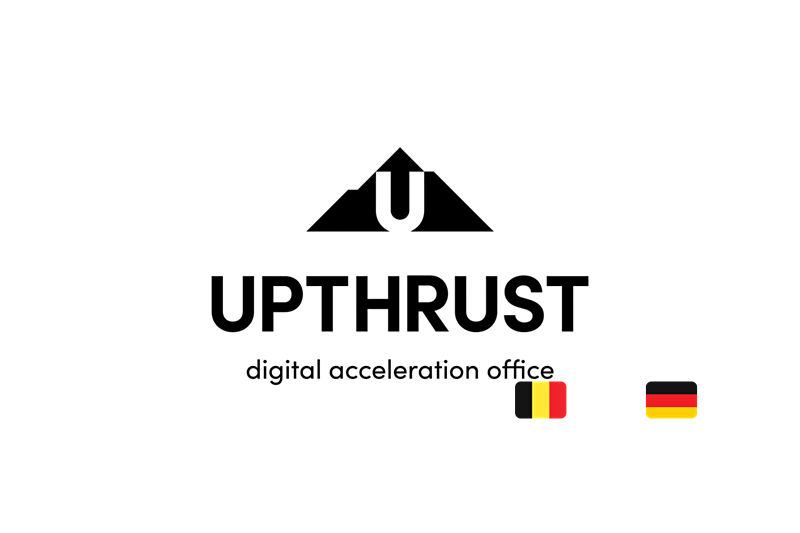 Upthrust

Dignify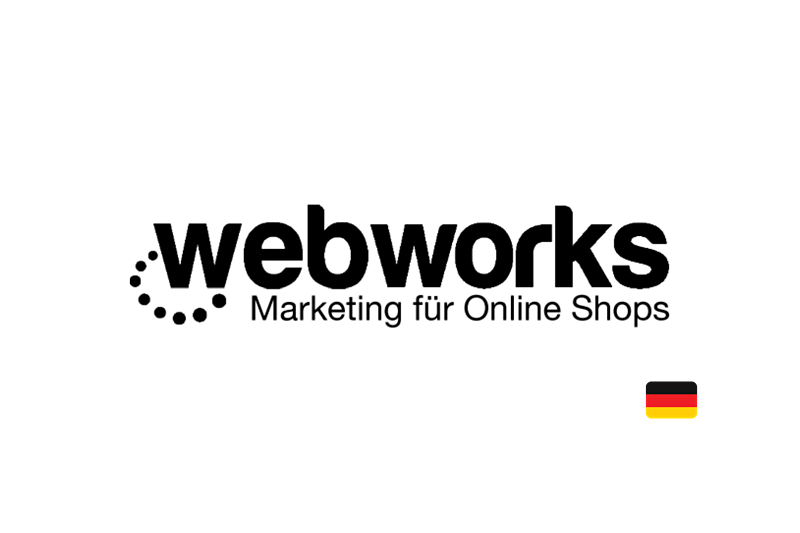 Webworks
Pick up your next challenge
About Customer Collective
We hire top-tier marketing & sales talents in Europe and stimulate them to become the best expert versions of themselves through focused support and training.